A completely core focused workout. Abs will burn, you'll strengthen your back, and add some great hip and shoulder work. This goes beyond your typical gym class sit-up.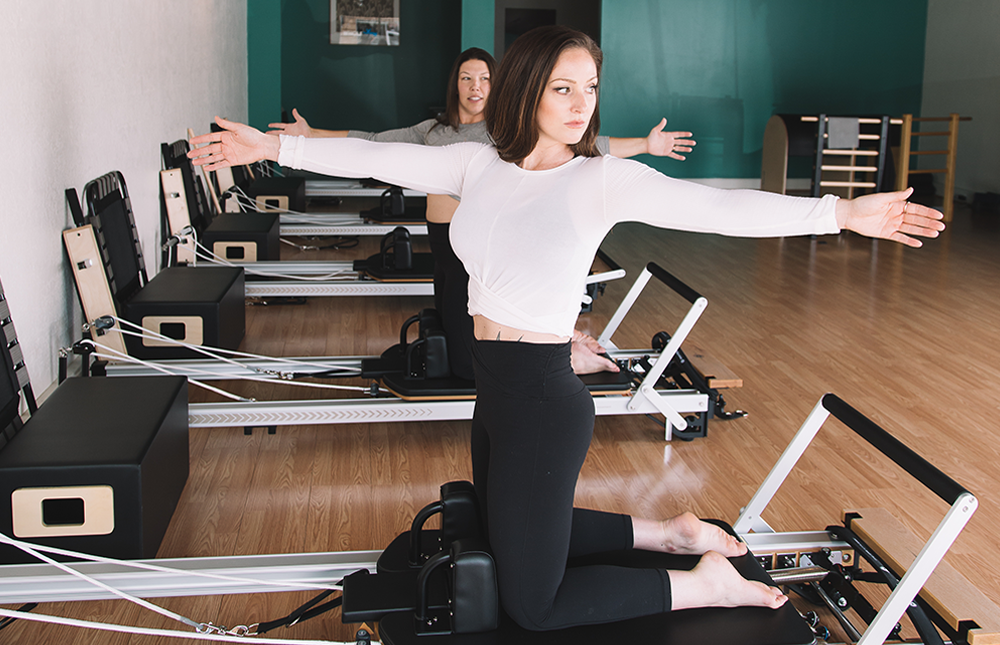 Ready to reset for the week? Stretch, balance, and range of motion will help you toward your goal. You'll still work your core and get moving, but this will be a gentler experience.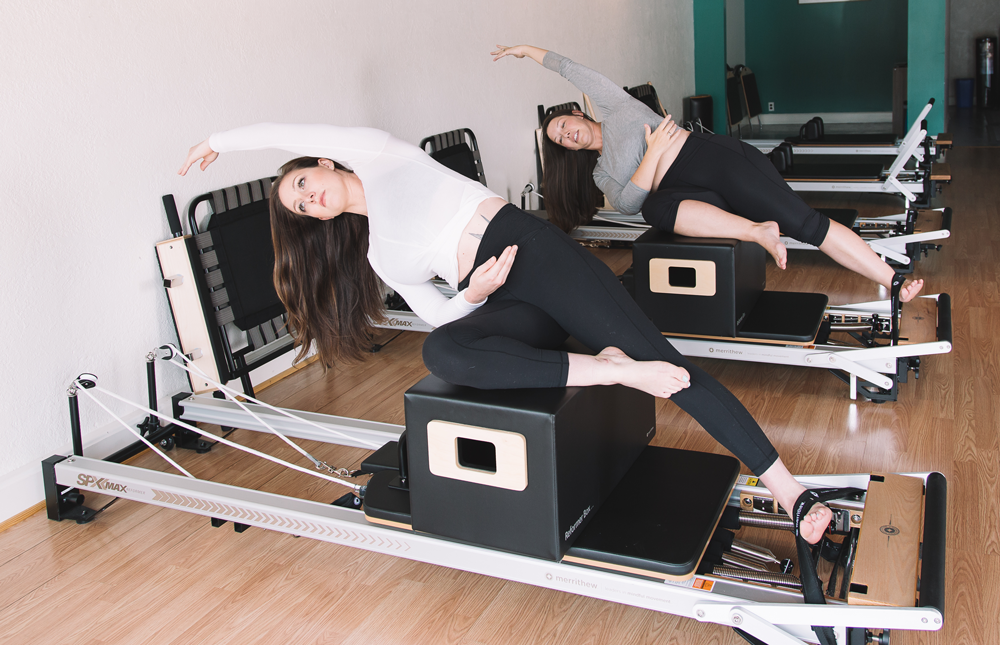 Group Reformer is a controlled-spring, resistance based workout. In this full body workout you'll work your core, range of motion, and flexibility to achieve your fitness goals. Classes will incorporate props such as weights, cardio tramps, resistance bands, and balls to create intensity.
All levels are welcome.

Work with a certified professional to build a program tailored to your needs and goals. We'll develop your strength at your pace.